Escondido Personal Injury Lawyers
Are you looking for an Escondido personal injury lawyer? Were you or a loved one injured in an accident that was the fault of another person or party? If so, contact our accident attorneys today for a free case evaluation and find out your legal options. At the Liljegren Law Group, we handle all personal injury matters on a contingency fee basis, which means you pay nothing unless we recover money on your behalf. Our attorneys have recovered millions of dollars for victims of injuries all over Southern California and we will do everything we can to make sure we maximize your recovery.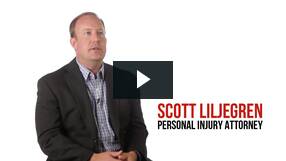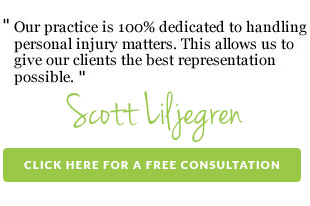 Our Specific Practice Areas
Do You Have a Personal Injury Case?
If are wondering if you have a personal injury case, contact our office immediately. All case evaluation requests are sent to Escondido personal injury attorney Scott Liljegren, the senior partner in our firm. His goal with each case is to help ensure that you get compensated for all costs associated with your accident. This may include past, present and future medical bills associated with your accident, loss of income if you are unable to work, damage to your personal property and pain and suffering.
Call 760-294-1515 or email us as soon as possible and find out how we can help you. In addition to our Escondido law office, we also have offices located in Oceanside, Temecula, La Mesa, Huntington Beach, and Palm Desert.